Our Services
Domestic Tourism
Welfare

:
Social-building events for companies and organizations
Weekends and vacations for groups and individuals
Social events for different institutions and organizations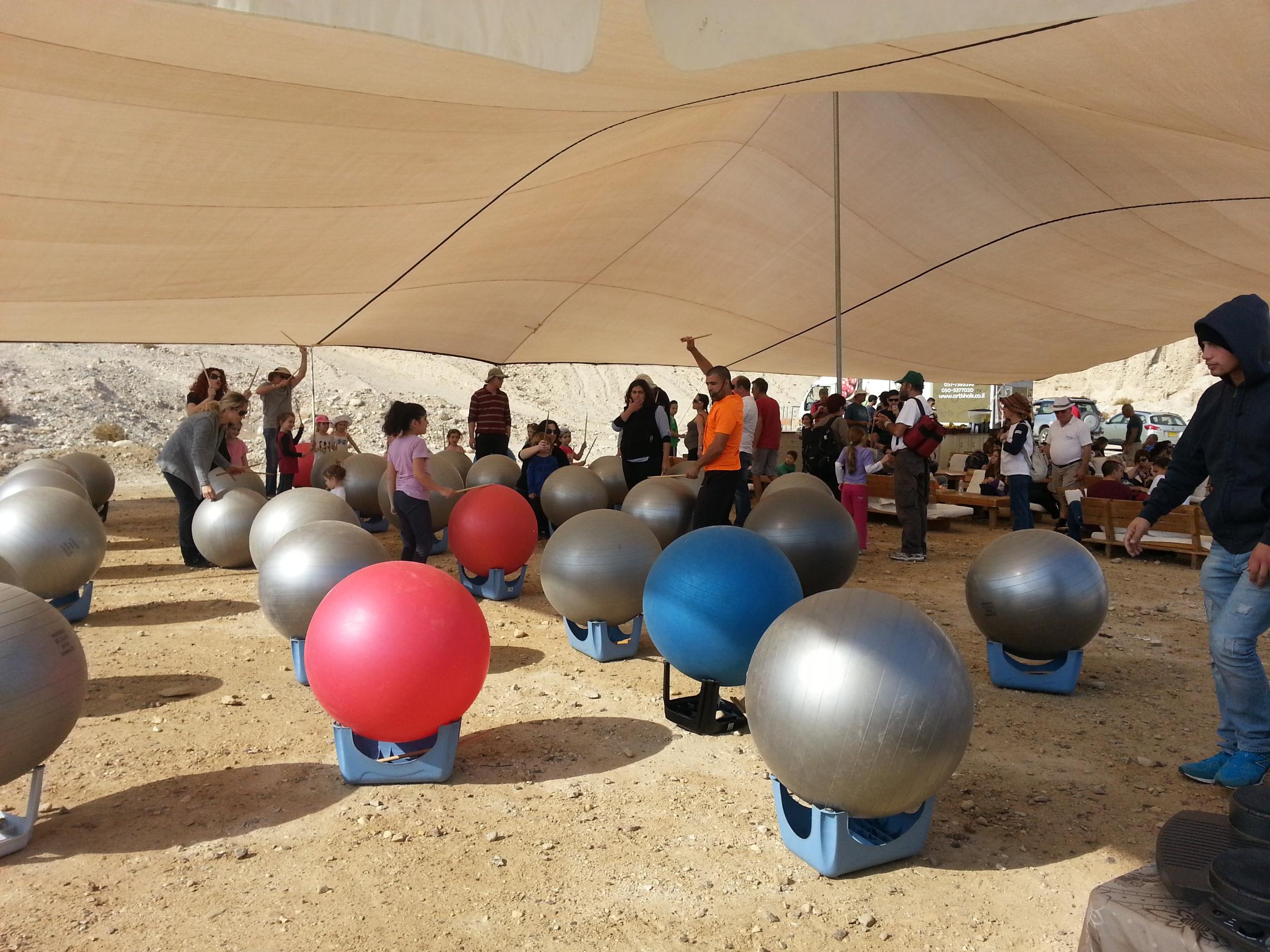 Guidance:
Congresses, Seminars and Conferences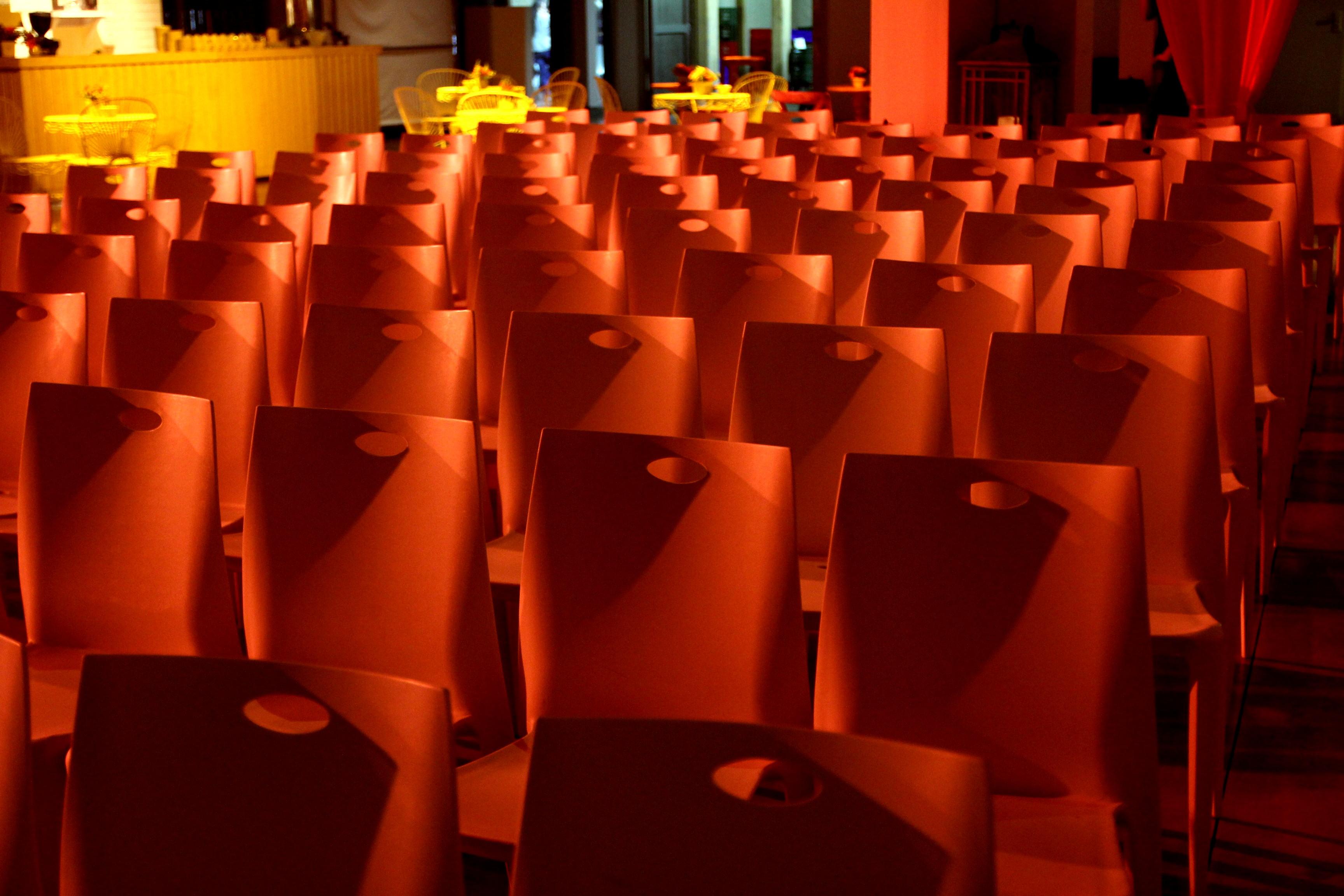 Outbound Tourism
Building incentive trip plans for organizations and institutions, and specific delegations
By having strong connection skills with various suppliers in the world, we are most Talented in creating attractive prices for you, and for us to manage a successful execution of the project.
Inbound tourism
Groups:

Organizing ground services for groups abroad: Hotels, guidance services in all languages, all-purpose tourist-vehicles Cruises.

Building ideas and programs for a staying-period in Israel, as part of an international

conference or a vacation.

Individuals:

Organizing ground services for any purpose individual tourists.

Bringing lecturers from abroad as part of conferences held in Israel.

Care sevice and handling of all guest needs in Israel.